- Corporate Taxation and Tax Planning - Investment Planning and Fund...
Identifies business risks and provides practical solutions to limit these risks...
We address a fundamental problem of every customer through our diverse,...
The firm, S.Acharya & Co. has been founded in January, 2005 by CA Saurabh Acharya as Proprietorship Firm for CA related Services. One-Stop Solution' for all your business, financial and regulatory requirement. We provide, Audit Service, Income Tax, Advisory Service, GST Services, Accounting services, Management Services, Project Finance Service etc. to all types of clients.
At the outset, CA Saurabh Acharya also got Certificate of Practice for Registered Valuer under SFA ( Securities & Financial Services) Category in May, 2022. Now, firm is capable of giving Business Valuation and registered valuer services also as per IBBI license.

Saurabh Acharya
(Chairman and founder)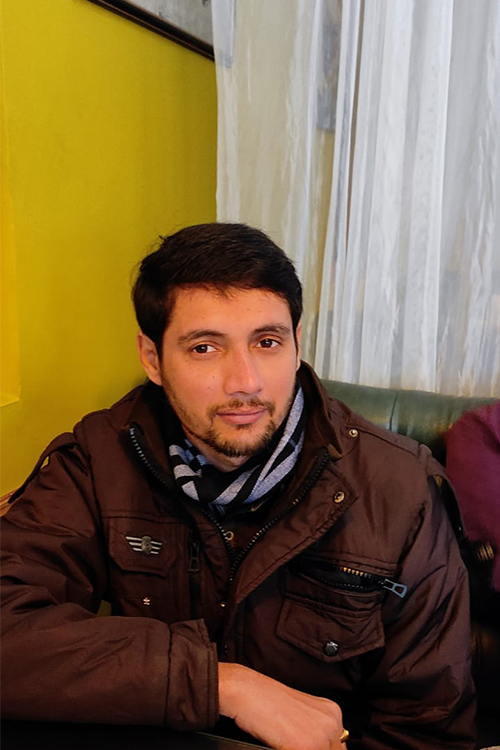 services
Our services
With an experience of more than 10 years, we provide a complete business solution ranging from GST filling to Private Limited Registration and many more
Our Team
Our team is very
expert to help
Saurabh Acharya - He is B.Com., FCA. He is qualified DISA (ICAI) system auditor. He has graduation in Law also. He is also qulified registered valuer for securities and financial asset. He has vast experience of more than 17 years in the field.
Janak Acharya - He is B.Com, Inter CA. Having experience of more than 10 years in field. Handling Accounting, GST, Income Tax for MSME clients
Dipisha Acharya - She is B.Com., CFA. She is handling all investment advisory function of clients. She has excellent knowledge of financial planning, budgeting of clients.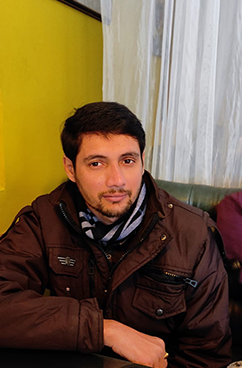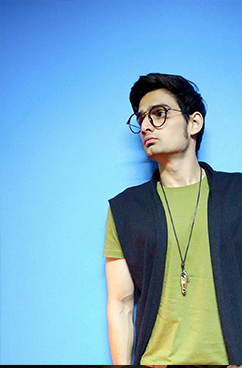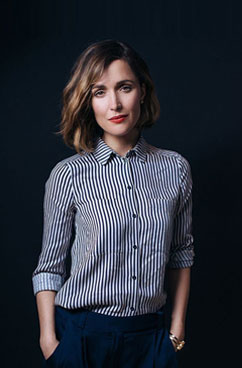 Contact for any Kind of Information
Contact us at this number 9427453306
OR
I would like to consult: